The CONSIGEN Management has years of experience in the respective industries of Specialist Recruitment and Life Sciences. The combination of Recruitment and Life Sciences`know-how and experience makes CONSIGEN unique.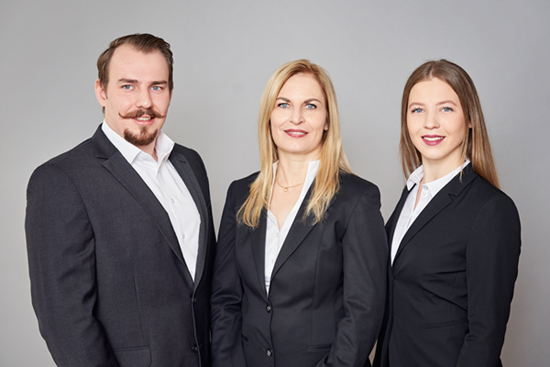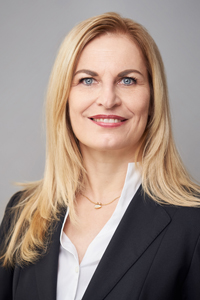 In 2015, after having spent more than 25 years in the Life Sciences industry, I decided to become self-employed in HR consulting with CONSIGEN. The many years of experience in this industry, a profound education in natural sciences and an additional qualification as a coach, provided me with the best prerequisites to take this step.
My idea and my ambition were and are, to be able to provide not only my recruiting competence, but also my specialist knowledge for clients and candidates. Therefore, I'm able to understand clients likewise candidates requirements and implement these quickly and successfully. For this cooperation, reliability, honesty and transparency are important to me – characteristics which I embody.
My motto:
He who stops being better, stops being good.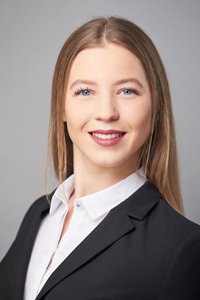 My name is Elisabeth Kasper. I'm a recruiter at CONSIGEN and have been part of the team since 2016. What excites me about my job is the work in the Life Sciences industry, where I can contribute my scientific knowledge from biology studies and further enhance my recruiting expertise. My daily tasks include a variety of advice and support in the application process and in personnel planning.
The secret of my success? Building a trusting and long-term relationship with clients and candidates, as well as using open and transparent communication. I attach great importance to active listening in order to achieve an efficient matching of clients and candidates.
My motto:
Success is a staircase, not a doorway.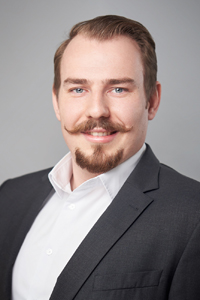 My name is Steffen Rademacher and I am a recruiter at CONSIGEN. In 2016, I started as a working student during my chemistry studies and decided to remain at the company. With the help of my knowledge of the chemical-technical area, I can use this perfectly well to support a variety of companies in medical technology and biotechnology.
Through great commitment, my enjoyment of working with people and through trusting relationships with clients and candidates, I would like to further contribute to the advancement of CONSIGEN in the future. The team should become even better known as a competent partner in terms of human resources and should stay in touch with the changes and demands of the Life Sciences market.
My motto:
You already have everything you need to succeed!