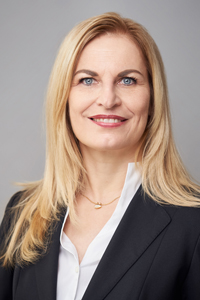 In 2015, after having spent more than 25 years in the Life Sciences industry, I decided to become self-employed in HR consulting with CONSIGEN. The many years of experience in this industry, a profound education in natural sciences and an additional qualification as a coach, provided me with the best prerequisites to take this step.
My idea and my ambition were and are, to be able to provide not only my recruiting competence, but also my specialist knowledge for clients and candidates. Therefore, I'm able to understand clients likewise candidates requirements and implement these quickly and successfully. For this cooperation, reliability, honesty and transparency are important to me – characteristics which I embody.
My motto:
He who stops being better, stops being good.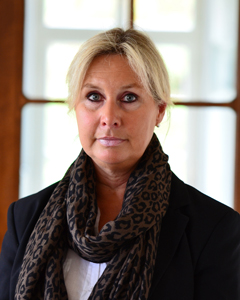 Sibylle Linnebo has more than 10 years´experience in marketing and sales within the pharmaceutical industry, finally as Head of Sales in a subsidiary of an international research based pharmaceutical company.
In 1998 she changed position and became Managing Partner in human ressources consulting. Since October 2006 she has been managing director of Kleen Linnebo & Partner Unternehmensberatung.

The one who always does what he already can do, will always be what he already is.
Henry Ford